Skip to content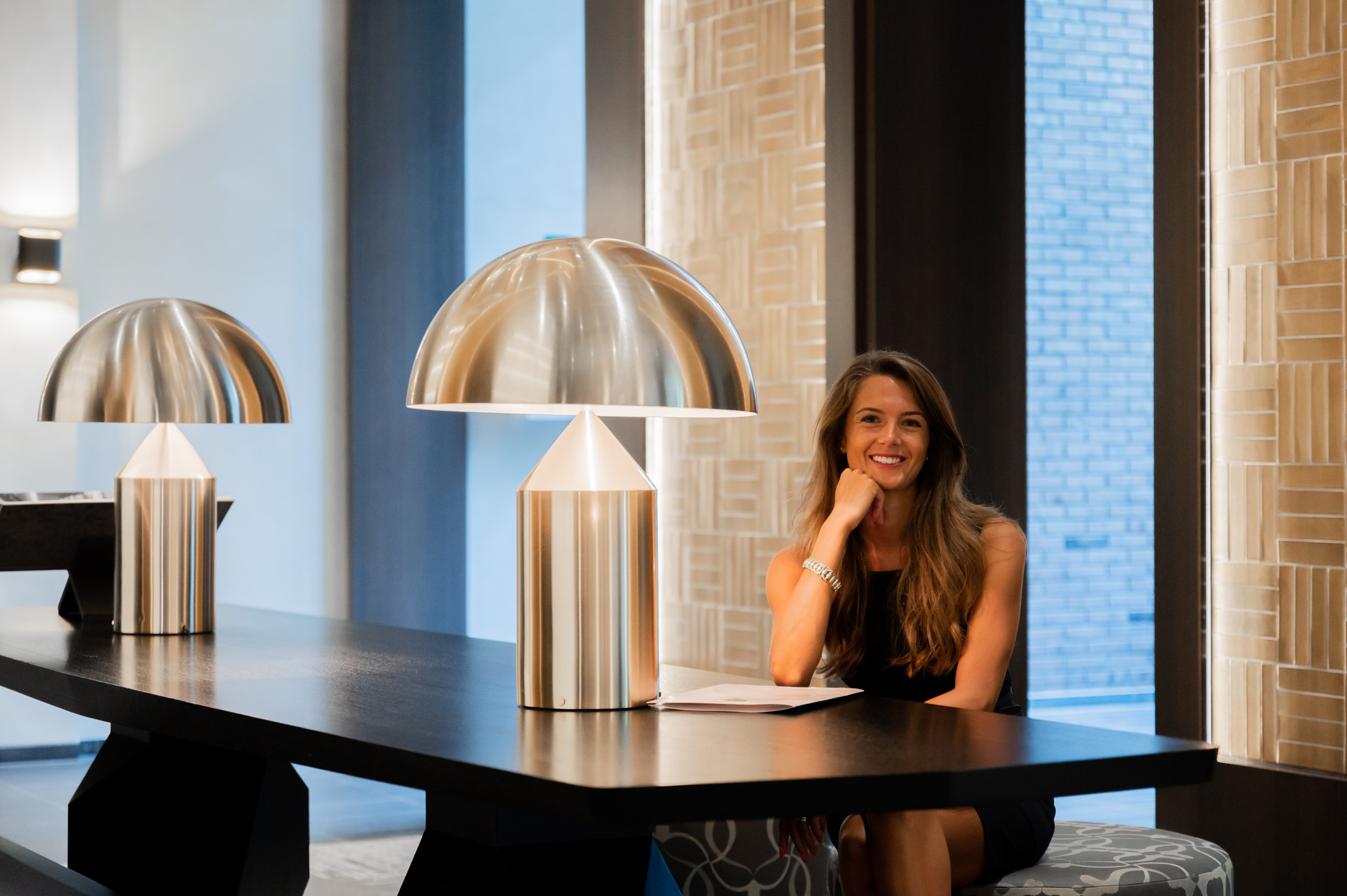 Let me find your home
away from home
Bianca Combee Housing Service
Rent
Are you interested in renting out a house? Bianca Combee would be happy to support you, making every effort to rent out your house as soon as possible.
Buy
Bianca Combee Housing Service not only arranges rentals and related services, but also facilitates home sales and purchases as part of our core business.
Management
Interested in renting your home out – but don't have time to make the arrangements, or don't feel like dealing with the financial and technical hassle?
Styling
Having difficulty renting or selling your home? The first impression that a potential buyer or seller gets can be the deciding factor.
Properties
View directly what we have for sale or rental.
Let me find your home
away from home
A warm welcome to Bianca Combee Housing Service! Whether you're a private individual or a business investor, whether you're looking to buy, rent or lease, Bianca Combee Housing Service will find what you need and make all the arrangements on your behalf. Expats, people looking for short-term housing, and property investors alike: Bianca Combee is at your disposal 7 days a week.
We offer an extremely wide range of services. Our assistance includes purchase, sale, rental and lease, but also extends to property valuations, mortgage advice, and comprehensive property management for your home. We've been nominated Housing Broker of the Year twice, and with good reason. Interested in finding out how I can help you? Feel free to drop by our office in Amstelveen or call us for an appointment. Our office has free parking right out front!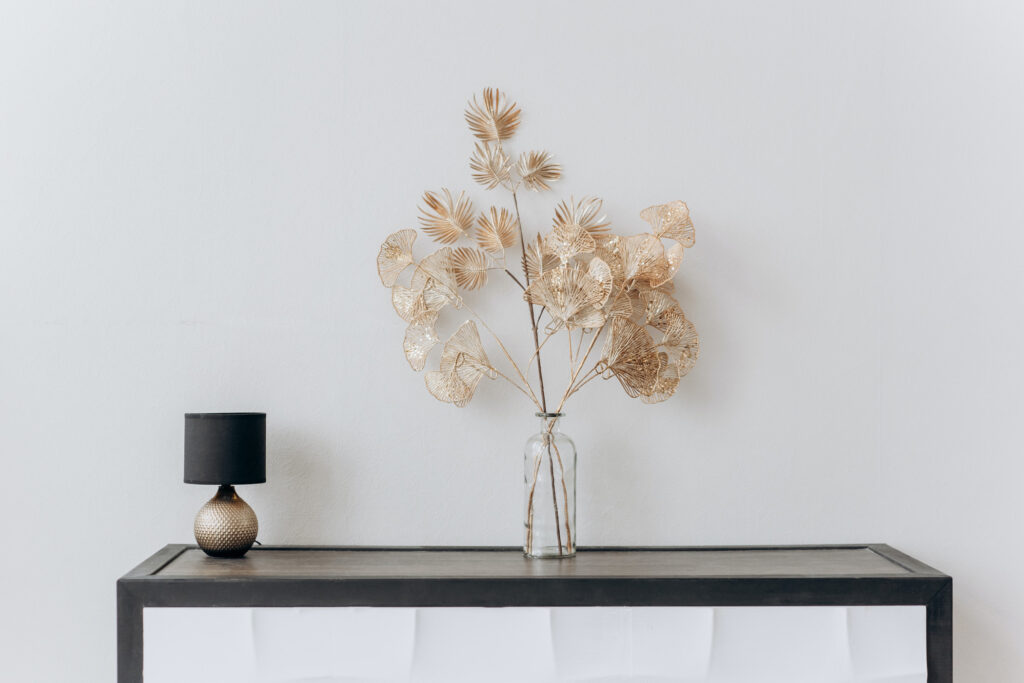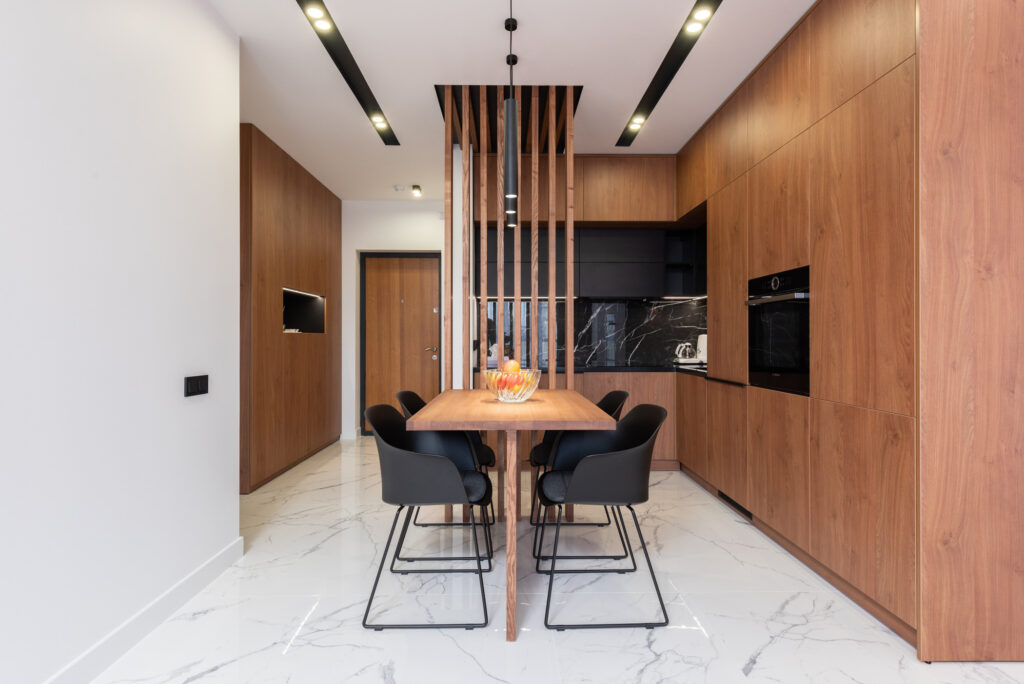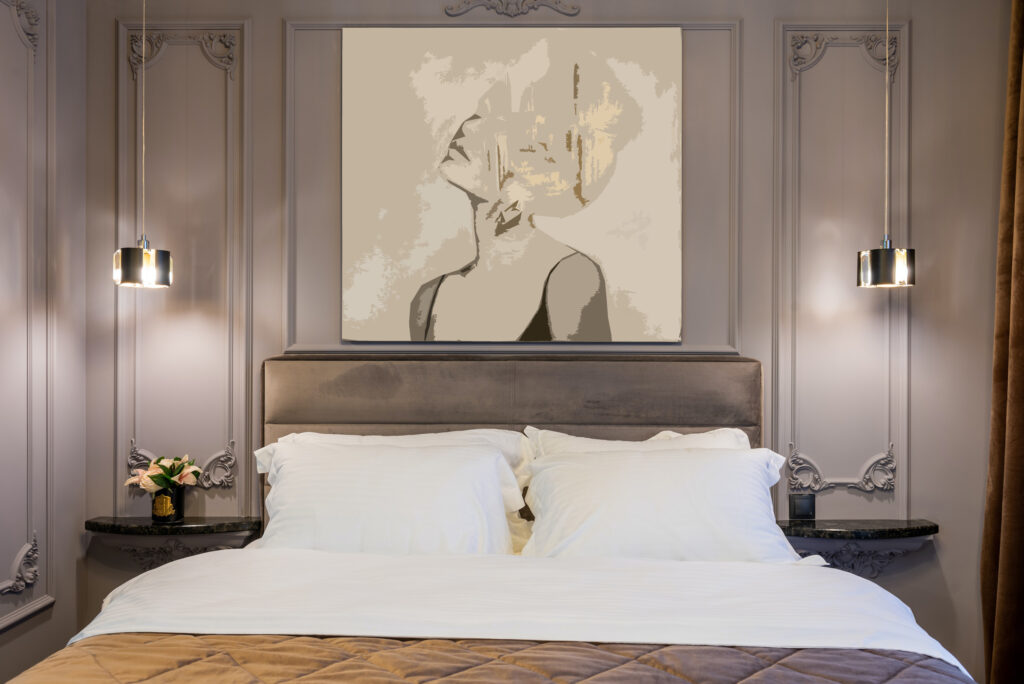 Services of
Bianca Combee
Housing Service
Bianca Combee Housing Service is well-known in Amstelveen and the surrounding region. If you're looking to rent, lease, buy or sell, or seeking a range of related services, Bianca Combee is at your service. We will find that perfect home you've been looking for, or make sure you rent out your house for a decent price.
Check out our extensive range of services here.
Why choose for
Bianca Combee
Housing Service?
Help with buying or selling a home;
Help with renting or renting out a home;
Financial and technical management;
Styling of your house;
Real estate agent for senior housing, the only one in Amstelveen;
Connected to Huisvesting Op Maat;
To make it easy for you, we can pick you up and bring you back;*
No registration costs;
No Cure – No Pay (rentals);
Seven days a week, even after business hours;
Several free workshops and events;
Selection from
our properties
Search in our properties